The essential joy of being with horses is that it brings us in contact with the rare elements of grace, beauty, spirit, and fire. ​~Sharon Ralls Lemon
Arondel Equestrian Center's Boutique Horse Retirement program provides hands on daily care, attention and love for your beloved equine companion. We specialize and cater to horses that have medical issues like Cushings/PPID, dental issues, or lameness that limits a pasture boarded lifestyle.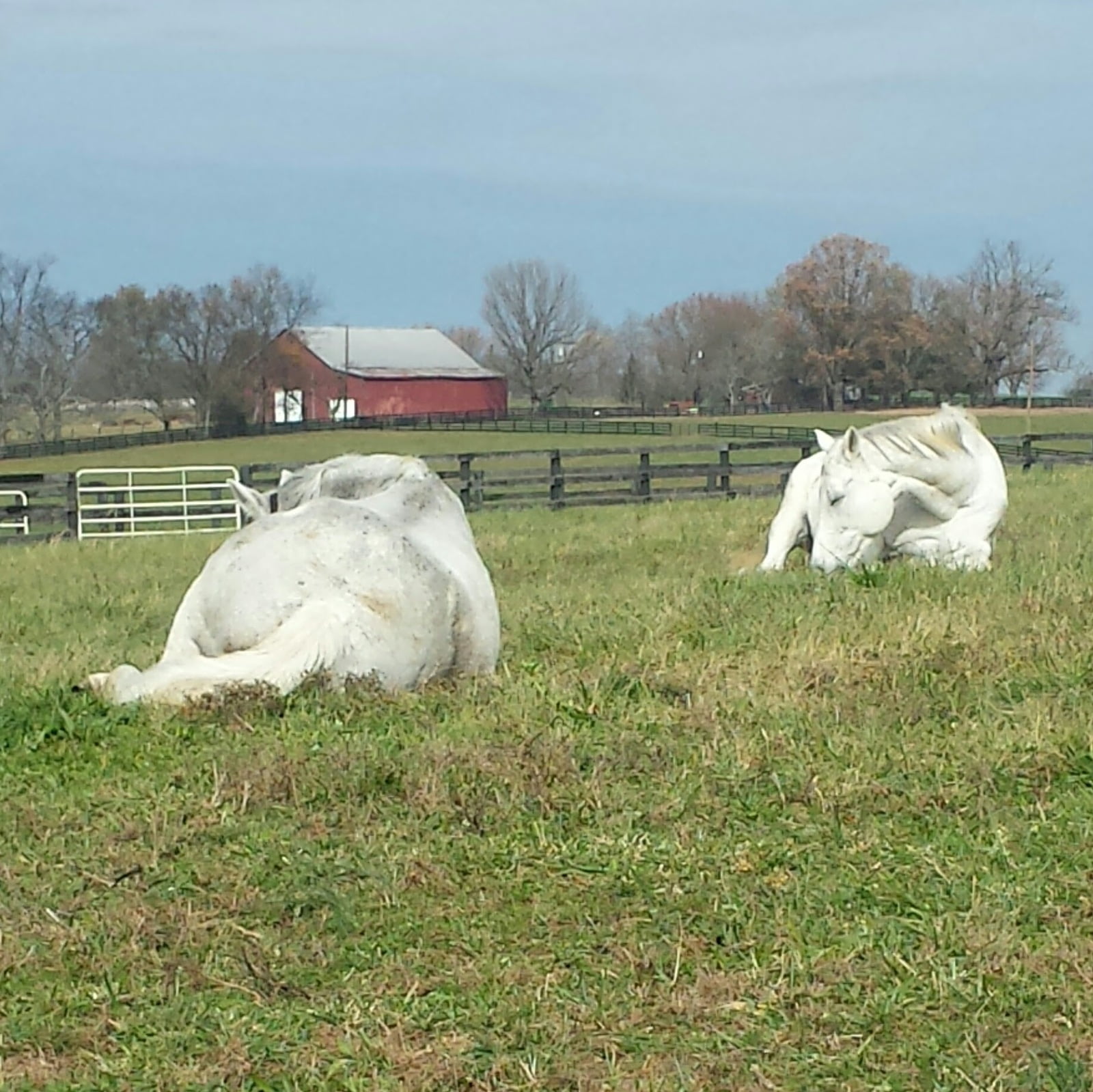 Daily Hands On Care
Arondel Equestrian Center's Premiere Horse Retirement program specializes in high-end care for retired sport horses and companion horses. It is perfect for the horse that needs special hands-on daily care and attention due to age, illness or if they wish to maintain their elite diva status well into their retirement! We provide full service stall board only.
If you are looking for pasture retirement board, Arondel is not the program for you and your horse.
Our residents live a leisurely life grazing the day away with their horsey friends large grassy well maintained fields with excellent drainage. Our horse to land ratio is between 2-3 acres per horse. Each horse has their own stall for daily private time to eat and rest as well as protection during inclement weather. The horses are brought into the barn daily for feeding and a body check. This ensures all the horses have the opportunity eat their all their grain and/or supplements/medications without worrying about their neighbor finishing it for them. This is especially important for the senior with dental issues who may take longer to eat and needs their calories. The daily handling and care of the horses ensure their health and well being is closely monitored.

The horses are grouped by temperament, soundness and activity level into small number groups from private turnout to 4-6 horse herds. Arondel Equestrian Center's boutique setting is provides quiet relaxing atmosphere for the horses to enjoy their retirement.
Unfortunately, we are not able to accept stallions.
USHJA (United States Hunter Jumper Association) Approved Equine Retirement Facility

"The USHJA Equine Retirement Facilities List, presented by the USHJA Horse and Rider Advocates Committee, is a resource for locating reputable retirement facilities for retired sport and competition horses. The directory is vetted annually to ensure that all listed facilities are current and maintain industry standards for basic horse care."